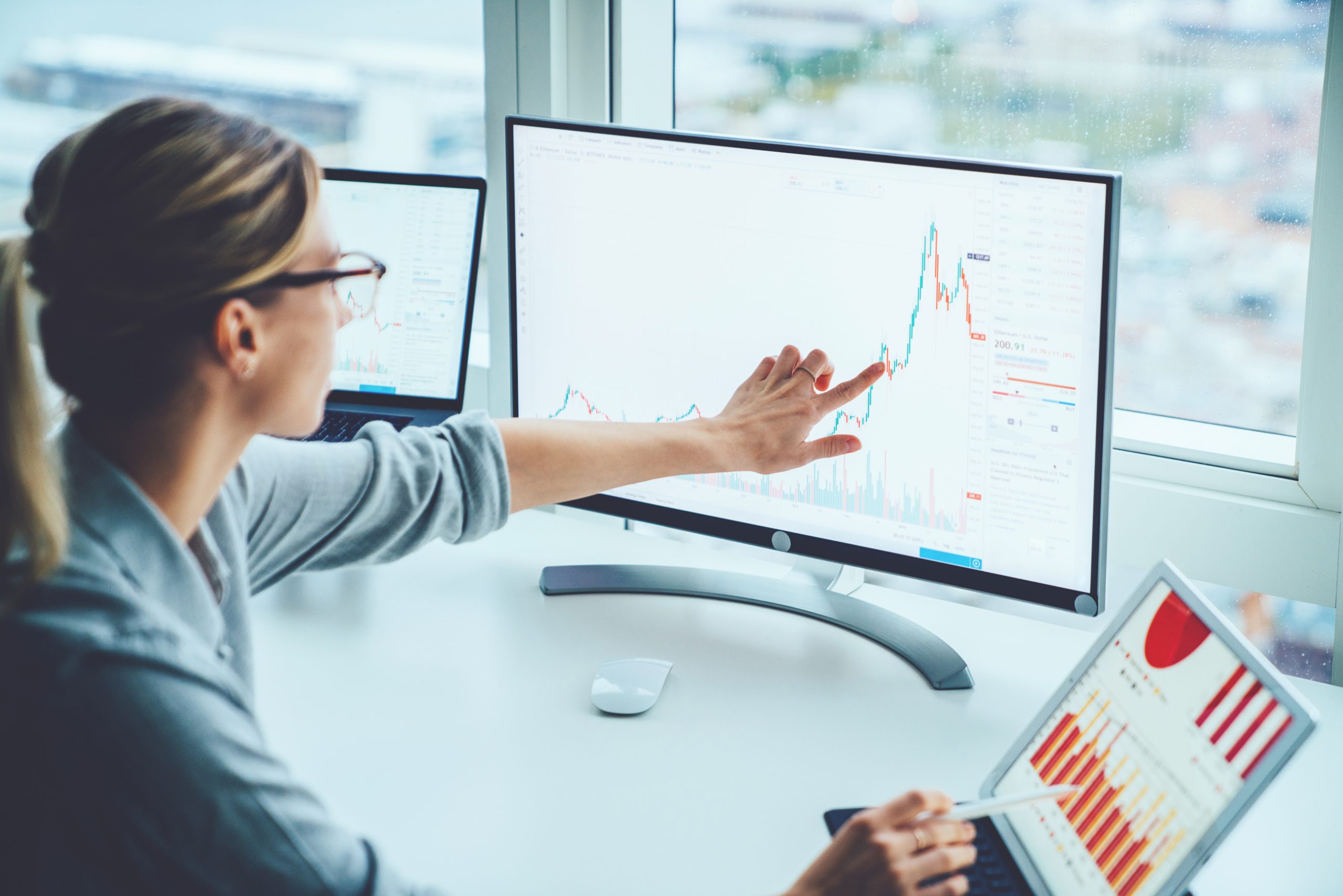 Make Christie's Bookkeeping your destination of reliable bookkeeping services in Delaware. Tracking your business can be tricky, and too many business owners miss gaps in their books, leading to errors and inconsistencies. This is where the team at Christie's Bookkeeping steps in: we offer first-class financial services for a variety of industries, keeping them in good financial health with timely and accurate reports at affordable rates. A partnership with Christie's Bookkeeping means increasing your profit and performance with reports and analyses designed to help you make smart financial decisions.
Types of Bookkeeping Services in Delaware
We believe in true diligence in the review process, searching for any anomalies, and conveying those anomalies to accountants for effective tax preparation. When first meeting with you, our goal is to establish a through line between your mission, how you plan to complete it, and what methods you practice.
Uncover inconsistencies
Correct errors in income/expense coding
Employee embezzlement
Credit card fraud
Assisting in creating budgets
Applying for loans
Audit preparation
These services are made available to you through our dedicated analysts. Our team of seasoned bookkeeping professionals will show you how to read your monthly reports and show you ways to improve your cash flow. You can learn more about our staff here.
At Christie Bookkeeping Services, we've spent years working with a variety of businesses from professional organizations such as medical centers, law offices, consultants, and contractors to funeral homes, trucking companies, and much more. We've helped many businesses find great success, including HVAC companies, non-profits, and law offices. You can learn more about them here.
We provide each client with the care and attention to detail their account deserves in order to provide an accurate, timely, and superior product. Whatever your mission, let us manage the accounting so you can focus on your business. Contact us here to get started!