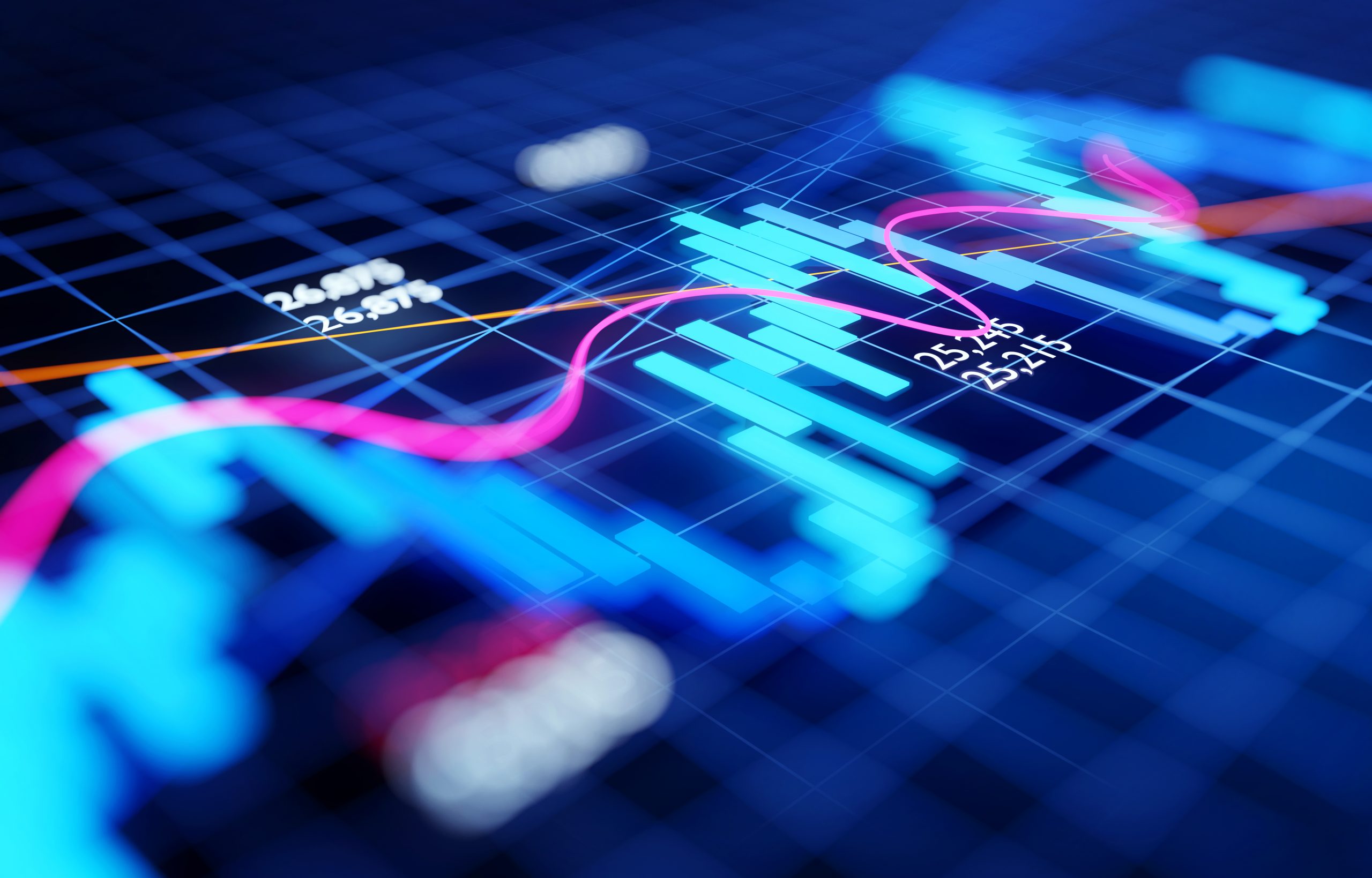 Of the Lutherville bookkeeping companies located in Baltimore, Christie Bookkeeping Services offers the first class financial services you can depend on. Dedicated to expertise and attention to detail, we ensure that you as a business owner have a solid, accurate understanding of your business to aid in making decisions that will help grow and strengthen your company.
Services of Lutherville Bookkeeping Companies
Our goal is to help you increase your profit and performance with reports and analyses designed to help you make smart financial decisions. We can offer first class and affordable bookkeeping services for your business. Our team will prepare a detailed and accurate QuickBooks file specific to your type of business, including a customized Chart of Accounts and Items List for Customer Invoicing as well as a monthly financial report package specific to your needs.
We encourage you to take advantage of our remote services to save on sharing your valuable Baltimore office space while still receiving the same communication and oversight level.
We pride ourselves in providing a high level of accounting for our clients that goes beyond everyday entries to assisting in creating budgets, applying for loans, and audit preparation. Our book reviews have been so thorough, we have uncovered and corrected everything from inconsistencies or errors in income/expense coding to employee embezzlement and credit card fraud.
We provide each client with the care and attention to detail their account deserves in order to provide an accurate, timely, and superior product. Whatever your mission, let us manage the accounting so you can focus on your business. Contact us here to get started!