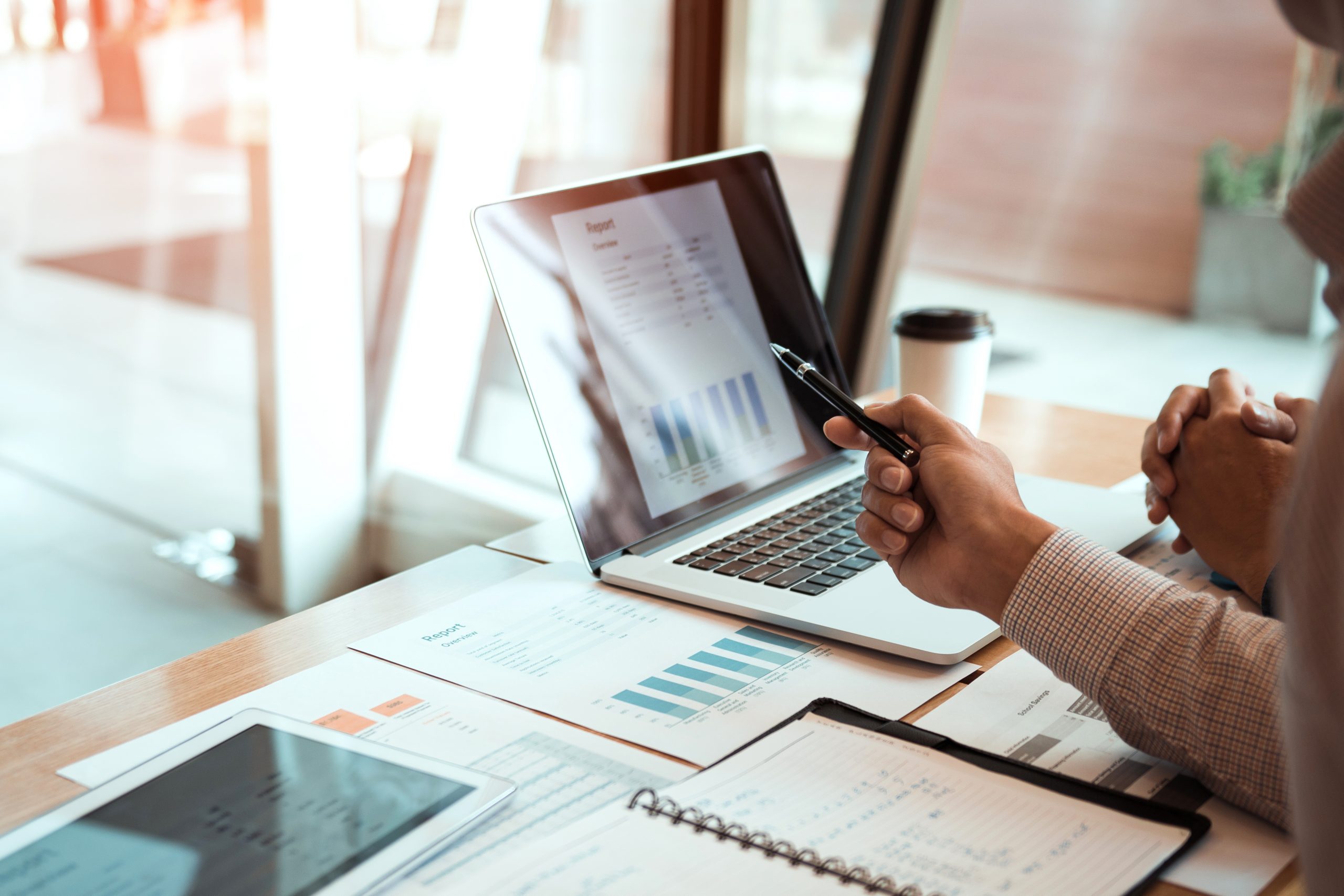 Contact Linda Christie and the team at Christie's Bookkeeping Services- your local standard in Pikesville bookkeeping companies. Our goal is to help you increase your profit and performance with reports and analyses designed to help you make smart financial decisions. We can offer first-class and affordable bookkeeping services for your business, either in person or remotely.
Services of Pikesville Bookkeeping Companies
We provide each client with the care and attention to detail their account deserves in order to provide an accurate, timely, and superior product. Our services for clients of Pikesville include:
Accounts Receivable & Payable
Monthly Reconciliations
Account Analysis
Sales Tax Filings
Monthly Financial Reports
Assistance in Cash Flow Management
Assistance in preparing the annual budget
Our team is led by Linda Christie. Linda created Christie Bookkeeping Services intending to offer the typical services and all the supporting tasks that a small business owner needs to build and grow their life's dream. With so many small tasks to be done, accounting and bookkeeping can be a huge headache. As a small business owner herself, Linda understands how stressful managing your own company can be. By developing Christie Bookkeeping Services, she's created a path to help support business owners with all of the tedious but important tasks to make the bookkeeping process as painless as possible.
We've spent years working with a variety of businesses from professional organizations such as medical centers, law offices, consultants, and contractors to funeral homes, trucking companies, and much more. Whether you need a monthly or quarterly review to reconcile accounts and oversee the books or someone at a comptroller level processing all of your accounting functions, Christie Bookkeeping is here for you.
Whatever your mission, let us manage the accounting so you can focus on your business. Contact us most reliable in Pikesville bookkeeping companies, Christie Bookkeeping Services. Click here to get started!