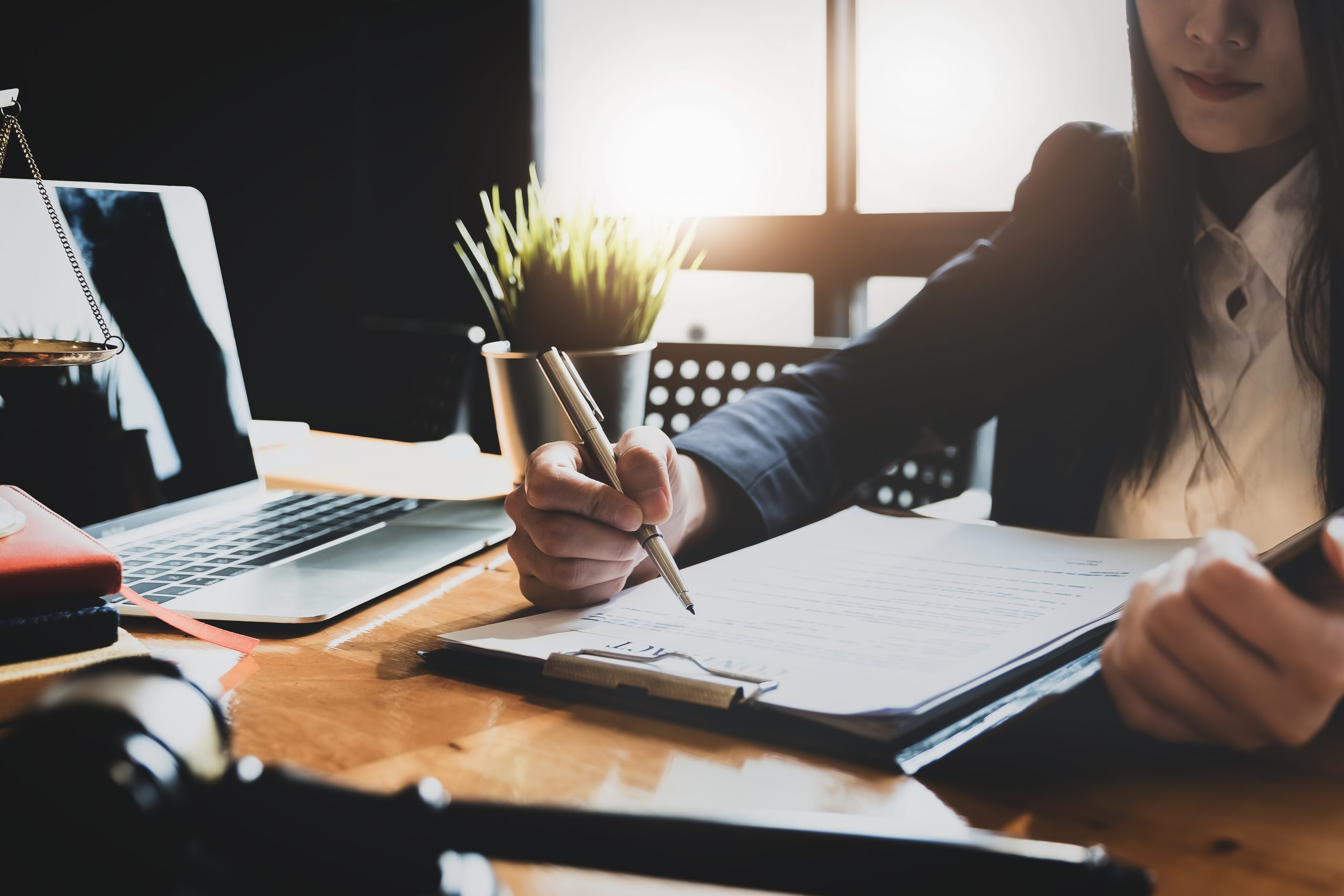 The most reliable in Towson bookkeeping companies, Christie Bookkeeping Services is the trusted source for staying on top of your business's financial health with timely and accurate reports at affordable rates. At Christie Bookkeeping, we're dedicated to expertise, attention to detail, and ensuring accurate understanding of your business. We do this to aid business owners in making decisions that will help grow and strengthen their company.
Our bookkeeping support extends beyond posting transactions and reconciling accounts. Whether you need a monthly or quarterly review to reconcile accounts and oversee the books or someone at a comptroller level processing all of your accounting functions, we create customized accounting programs based on your unique needs. Our team delivers this service to you in the hopes of increasing profits and performance with reports designed to help you make smart financial decisions.
Christie Bookkeeping Services Include:
Accounts Receivable & Payable
Monthly Reconciliations
Account Analysis
Sales Tax Filings
Monthly Financial Reports
Assistance in Cash Flow Management
Assistance in preparing the annual budget
Our team is led by owner Linda Christie. Linda is a graduate from Columbia College, MO, with a BS in Business Administration. She worked in civil service for the Department of Defense for 10 years, after which she worked for various small businesses as an office manager performing the tasks of bookkeeper, comptroller, and human resource administrator. Linda is a QuickBooks Pro Advisor and has spent years training hundreds of small businesses in multiple industries, helping them on the path to accurate and meaningful financial reporting.
We have uncovered and corrected everything from inconsistencies or errors in income/expense coding to employee embezzlement and credit card fraud through our thorough inquiries.
Whatever your mission, let us manage the accounting so you can focus on your business. Contact us most reliable in Towson bookkeeping companies, Christie Bookkeeping Services. Click here to get started!