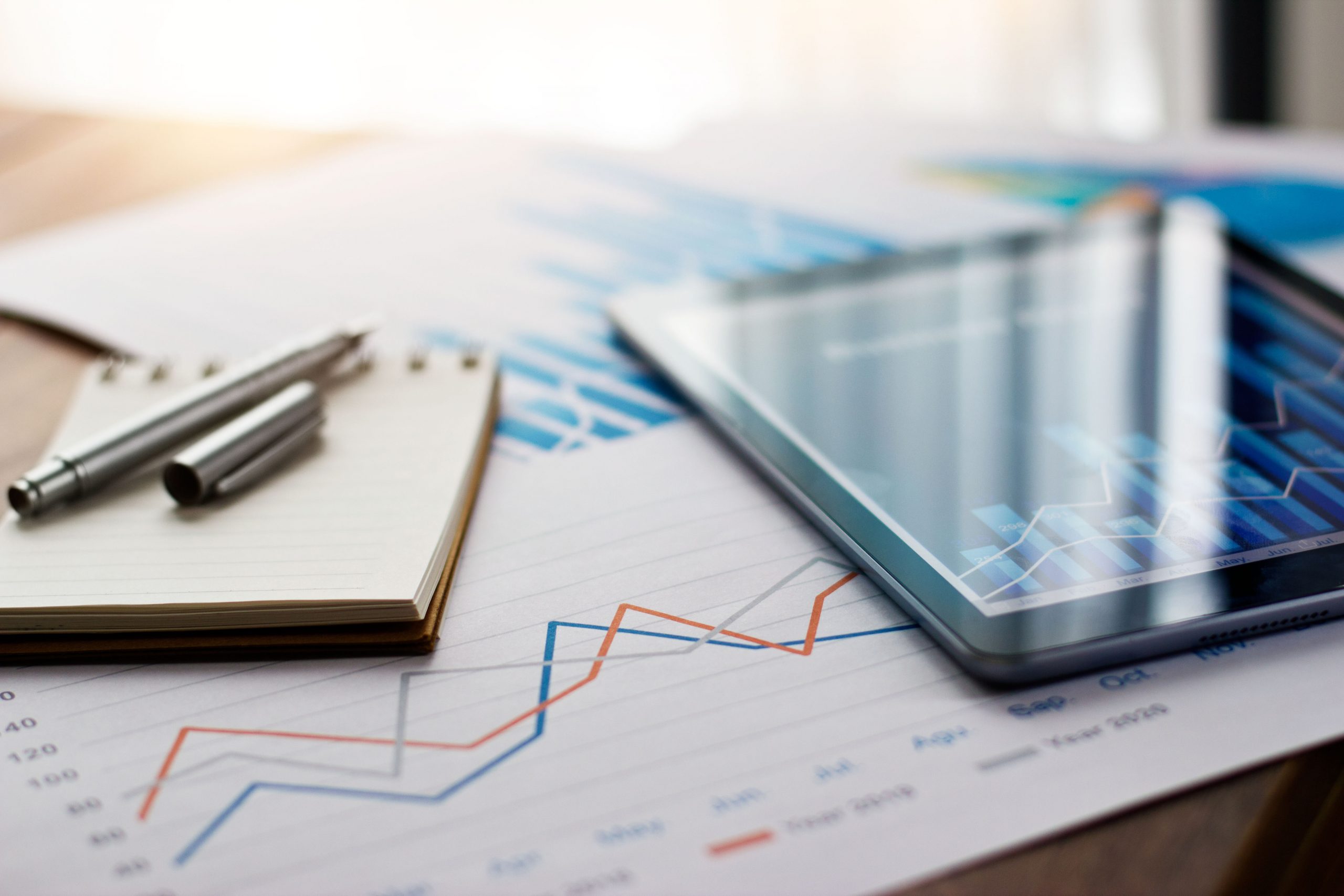 Find reliable bookkeeping services in South Jersey at Christie Bookkeeping Services. Stay on top of all your business data and analytics with a team dedicated to expertise and attention to detail. As a business owner, we ensure that you have a solid, accurate understanding of your business to aid in making decisions that will help grow and strengthen your company. Our services are essential for law offices, retailers, non-profits, contractors, and medical centers.
We create customized accounting programs based on your unique needs. Using systems that can be malleable to your business, we can help you increase your profit and performance with reports and analyses designed to help you make smart financial decisions. These systems will uncover and correct everything from inconsistencies in tracking, errors in income/expense coding, employee embezzlement, and credit card fraud.
How do we do it? Like most things that yield good results- with a team.
Linda Christie is a graduate from Columbia College, MO, with a BS in Business Administration. She worked in civil service for the Department of Defense for ten years, after which she worked for various small businesses as an office manager performing the tasks of a bookkeeper, comptroller, and human resource administrator.
Kimberly Christie began working as a bookkeeping associate for Christie Bookkeeping Services in 2018 and is the lead associate for many clients representing a wide range of industries, all of which receive timely, communicative, and attentive service in a remote capacity via Quickbooks Online, Qbox, and the remote server.
Annemarie Richhini joined Christie Bookkeeping Services in 2014, and works with several of CBS's clients onsite. Her background is client relations and managing day to day operations for home care agencies making her an ideal fit for our team.
Connie Toru is a graduate from Immaculata University, PA, with a BS in Business Administration and a minor in Fashion Merchandising. As Branch Manager she trained her employees in positively-oriented sales production to ensure customer satisfaction and adhere to the highest ethical and legal standards.
Dawn Hillen joined Christie Bookkeeping Services in 2019. She is an experienced business professional with an extensive background in general accounting principles. Her accounting experience is diverse, encompassing various industries, including distribution, warehousing, construction, local townships, and restaurants.
Receiving Bookkeeping Services in Baltimore
We pride ourselves in providing a high level of accounting for our clients that goes beyond everyday entries to create budgets, applying for loans, and audit preparation. Whether you need a monthly or quarterly review to reconcile accounts and oversee the books or someone at a comptroller level processing all of your accounting functions, Christie Bookkeeping is here for you.
Contact us here to get started!
Serving: Medford, Cinnaminson, Lumberton, Marlton, Mount Laurel, Cherry Hill, Collingswood, Haddon Township, Haddon Heights, Haddonfield, Washington Township.