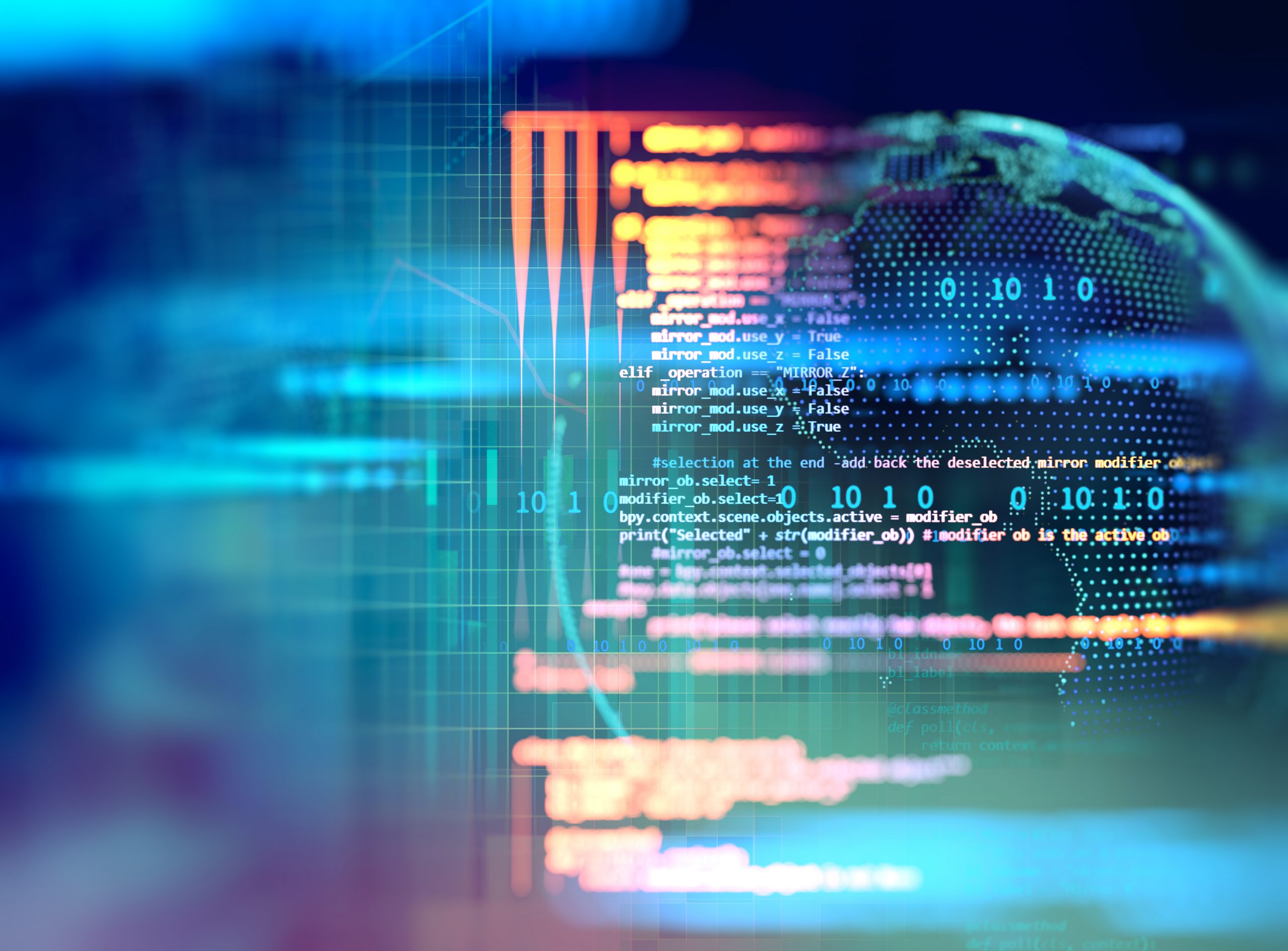 Limit your choices in Dundalk bookkeeping companies to the top choice in town: Christie Bookkeeping Services. Plan better, organize smarter, and make your business more effective with the bookkeepers at Christie. At Christie Bookkeeping, we're dedicated to expertise and attention to detail for first-class financial services for various industries.
The best part- we work remotely as well. Take advantage of our remote services to save on sharing your valuable Dundalk office space while still receiving the same level of communication and oversight.
Dundalk Bookkeeping Companies Services
Our other services include:
Accounts Receivable & Payable

Monthly Reconciliations

Account Analysis

Sales Tax Filings

Monthly Financial Reports

Assistance in Cash Flow Management

Assistance in preparing the annual budget
Our Team
Linda Christie is a graduate from Columbia College, MO, with a BS in Business Administration. She worked in civil service for the Department of Defense for ten years, after which she worked for various small businesses as an office manager performing the tasks of a bookkeeper, comptroller, and human resource administrator.
Kimberly Christie began working as a bookkeeping associate for Christie Bookkeeping Services in 2018 and is the lead associate for many clients representing a wide range of industries, all of which receive timely, communicative, and attentive service in a remote capacity via Quickbooks Online, Qbox, and the remote server.
Annemarie Richhini joined Christie Bookkeeping Services in 2014, and works with several of CBS's clients onsite. Her background is client relations and managing day to day operations for home care agencies making her an ideal fit for our team.
Connie Toru is a graduate from Immaculata University, PA, with a BS in Business Administration and a minor in Fashion Merchandising. As Branch Manager she trained her employees in positively-oriented sales production to ensure customer satisfaction and adhere to the highest ethical and legal standards.
Dawn Hillen joined Christie Bookkeeping Services in 2019. She is an experienced business professional with an extensive background in general accounting principles. Her accounting experience is diverse, encompassing various industries, including distribution, warehousing, construction, local townships, and restaurants.
We provide each client with the care and attention to detail their account deserves in order to provide an accurate, timely, and superior product. Whatever your mission, let us manage the accounting so you can focus on your business. Contact us here to get started!